The ultimate purpose of Medical Device packaging is to ensure that the device is protected from damage and potentially harmful microorganisms. When the device is intended to be implanted inside a patient's body, safety and protection are obviously paramount. With that said, there is both an art and science to finding the right combination of packaging material, sterilization method and safety tests to effectively protect the device from production to patient. Through years of experience managing all these variables, companies who specialize in Medical Device packaging learn how to successfully navigate every aspect of this journey. Let's break it down a bit further…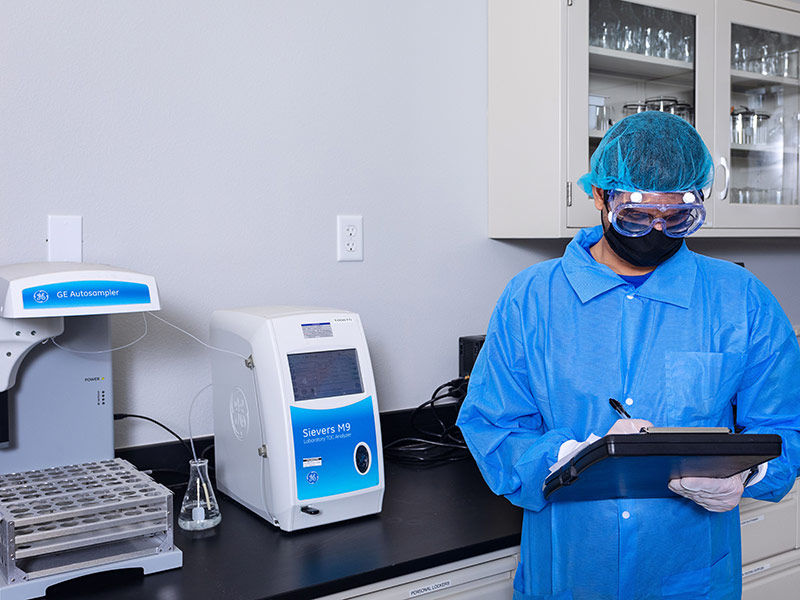 Packaging Design – Medical Device manufacturers often don't think about how they will protect their device until the very end of the product development process. Therefore, packaging experts are often tasked with designing custom solutions to fit unique device requirements and materials at the tail end of the process. Products for which packaging needs to be designed can range from a small syringe to a complex orthopedic implant kit and everything in between. The goal is ultimately the same – design a cost-effective solution that will protect the device throughout the supply chain and deliver it safely to the doctor for implantation into a patient. 
Safety Assurance – to protect the patient, the FDA requires that tests be conducted to ensure effective sterilization of the product and sterility must be maintained during storage and distribution of the product. Even before sterilization, a good contract packaging partner has a fundamental understanding of critical environments and contamination control. Ensuring that the product microbial load is consistent and under control. Validated cleanrooms and cleaning processes are key. Employees should be trained and understand sources of contamination and their role in prevention. Evaluating a company's ISO certifications is a good starting point when considering outside packaging partners. They are a good indication that they take quality and safety seriously and have been certified by an independent body that they meet ISO criteria. Specifically, two of the ISO certifications to look for in a contract packaging partner are ISO 13485 (process) and ISO 17025 (testing).
Validation Testing – there are several categories of validation testing that are relevant to Medical Devices. It is important that a risk-based approach be used to determine an appropriate testing profile for each device.


Some key areas to consider:
1. Microbiological – it is critical that an appropriate sterilization process is developed that maintains an appropriate Sterility Assurance Level.
There are also considerations to material degradation and environmental impacts. The microbiological qualification must also consider other aspects like endotoxin.
An experienced contract packaging company should offer support and guidance throughout the validation process.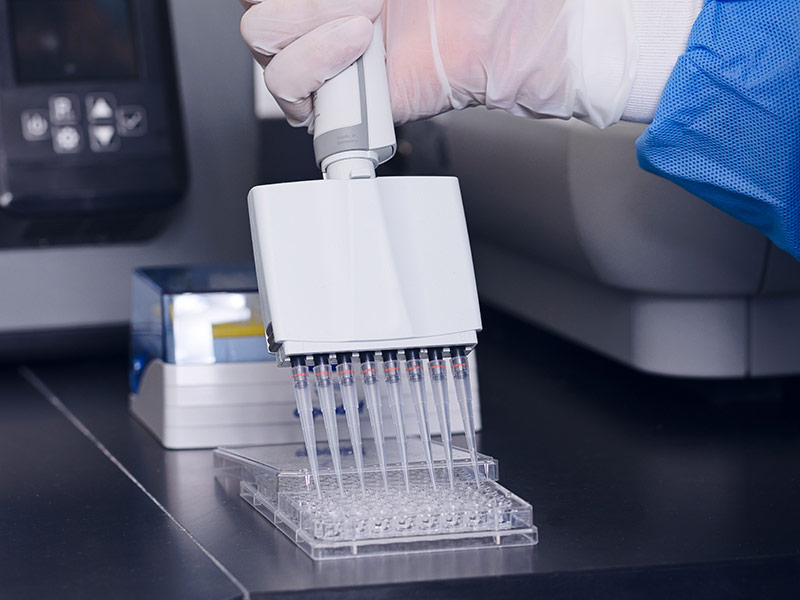 2. Chemical / Cleaning
– additionally, you want to make certain that there is no chemical residue remaining on the device from the production process or cleaning solutions during assembly.
Several chemical tests may be appropriate depending on the device, but here are a few common ones:
• TOC (Total Organic Compound)
• pH
• Gravimetric Analysis
• Cytotoxicity
3. Mechanical
– finally, you want to test the durability of the packaging to ensure sterility is maintained throughout its journey to the patient. As a result, there are several mechanical tests that measure the strengths of the packaging material and seals, including:
• Visual Inspection: most contract packagers will minimally
include this)
• Package Integrity: ensure there are no breaches of the
sterile barrier
• Peel Strength
• Distribution
• Aging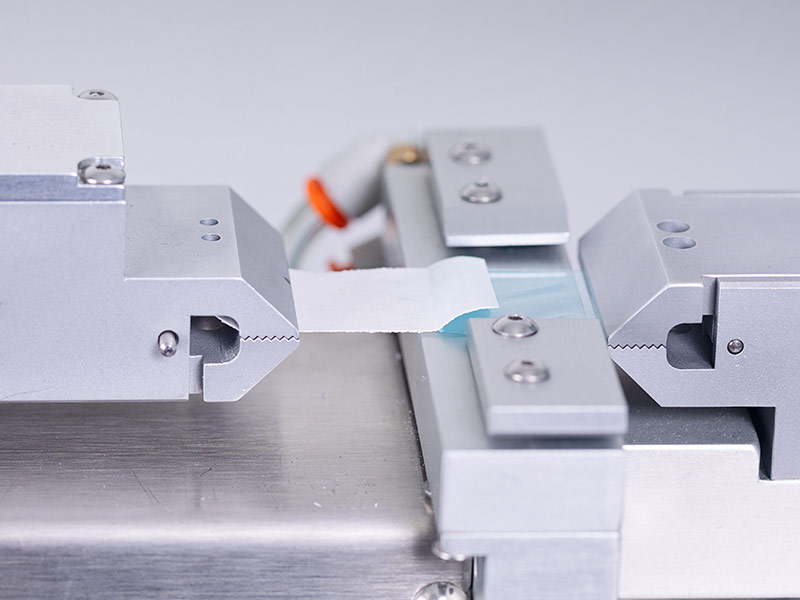 Sterilization Methods – all of this brings us to how to sterilize and what is the appropriate sterilization method. Sterilization itself requires its own set of regulations, guidelines, and expertise.  In nearly all cases, it is best for the packaging company or device manufacturer to outsource this to a company that specializes in gas or radiation sterilization.  Both methods require safety protections and procedures, and it is not prudent nor cost effective to handle this on your own.  However, there are some important things about the process that packaging companies and manufacturers should understand. 
1. Relationships – sterilization capacity is at a premium and it is important for the packaging company to have strong, deep relationships with several sterilizers to ensure that your product can fit into their sterilization schedule.  This issue has become more problematic over the past few years and it has become difficult for companies with smaller lot sizes to break into the queue.
2. Types of Sterilization – the most common sterilization methods we use at PRO-TECH are ethylene oxide, radiation, and steam.  Packaging companies need to know which is more appropriate for the device, as some methods are better suited to different materials.  In addition, some sterilization methods are more effective for different kinds of packaging material.  Experience in matching the sterilization method to the device and package, as well as having strong relationships with multiple sterilizers become a critical part of the value of a contract packaging partner
To sum it up, packaging and all that comes with it plays a more critical role in the protection of medical devices than many may think. The art and science is a blend of experience that is years in the making, working with a partner that specializes in this area, and someone who knows how to holistically look at the process from packaging design to sterilization. All play a role in providing a safe, reliable packaging solution that meets the customer's needs.
PRO-TECH Design & Manufacturing is a full-service contract manufacturer that offers packaging, assembly and sterilization services to the medical device industry.
Please contact us and we would be happy to help you with your next project.