"With our recent ISO 17025 lab accreditation, we are excited to expand the services we offer to our customers."
LABORATORY SERVICES
PRO-TECH owns and operates its own ISO 17025 certified laboratory on premises. Unlike many contract packaging companies, we offer testing and validation capabilities in-house as part of the core services we provide our customers. By having this expertise in-house, we are able to save customers time and money as we ensure the safety of their medical device.
We believe that a good contract packaging partner thinks holistically about the medical device itself, the packaging that will protect it, and the distribution challenges that come along with getting the final product safely into the hands of the end patient. By offering a full suite of services and thinking about the entire medical device packaging ecosystem, we can anticipate obstacles and provide integrated solutions tailored to the needs of our customers.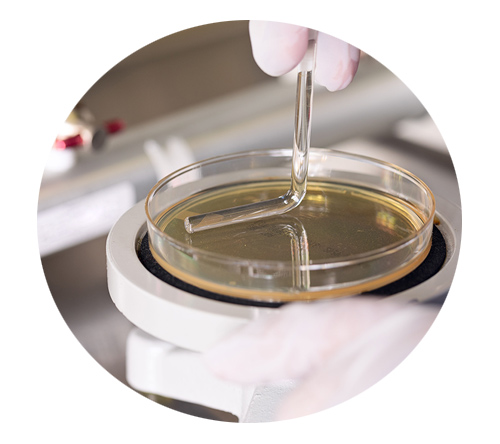 TESTS
Bioburden
LAL (Limulus Amebocyte Lysate)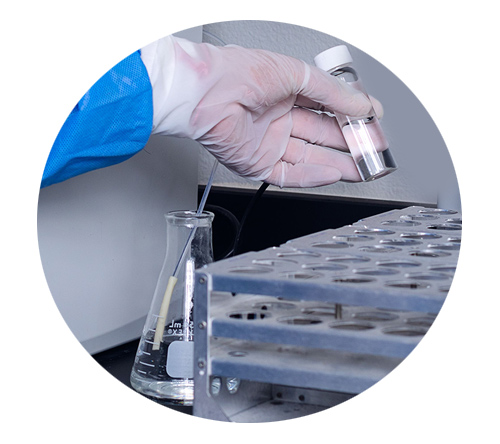 TESTS
TOC (Total Organic Compound)
pH Osmolarity and Osmolality Ultraviolet/Visible Spectroscopy
Viscosity – Rotational Methods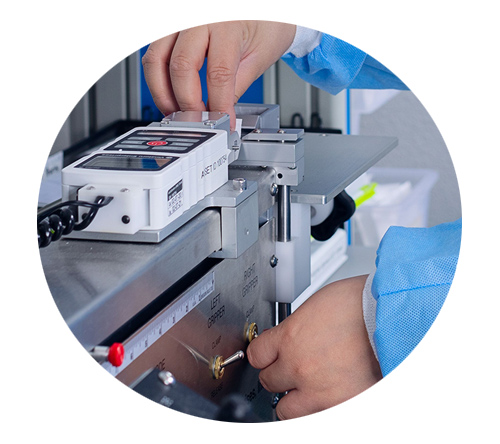 TESTS
Visual Inspection
Bubble Leak Test
Peel Strength Test
Please click here to view a copy of our ISO 17025 Lab Accreditation Certification.
For more information on our laboratory capabilities, please
Contact Us
today.