TEAM MEMBER SPOTLIGHT
We like to share the contributions of our exceptional Team Members. Here are just a few examples: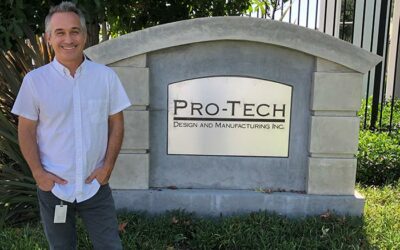 Greg is literally, the "drumbeat" at PRO-TECH Design. Not only is he our longest serving team member (31 years!) and one of our Operations Managers, but he's also a drummer in a rock band. As a result, he knows the value of working as a unit and setting the right tone...