SUPPLY CHAIN MANAGEMENT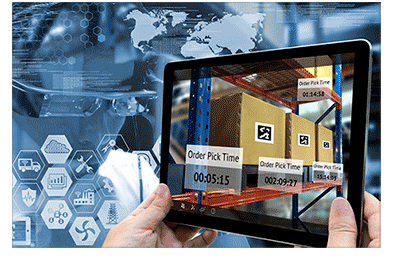 Many customers use our Supply Chain Management services to manage purchasing, storage and inspection of materials and components.
Our Custom Web Portals offer real-time tracking of inventory levels and purchase orders to safeguard adequate stock levels.  We also offer advanced Supplier Scorecards to allow our customers insight into supplier performance metrics.
Combined with our assembly, packaging, sterilization, and distribution services we are a true single point of contact for your finished medical product.
Please Contact Us today to answer any questions about our supply chain management services.
Our Locations
CALIFORNIA
14561 Marquardt Ave.
Santa Fe Springs, CA 90670
TEXAS
4041 Express Street
Arlington, TX 76001
MINNESOTA
292 E. Lafayette Frontage Road
St. Paul, MN 55107
Please let us know what you're interested in: