Warehouse and Distribution
WAREHOUSE AND DISTRIBUTION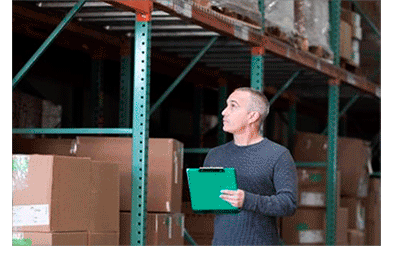 PRO-TECH manages 100,000 sq. ft. of warehouse and manufacturing space.  We have operations in Santa Fe Springs, CA (conveniently located between LAX and Orange County airports) and Arlington, TX (near DFW airport).
Our warehouse operations include a dedicated FDA-registered distribution facility used to warehouse and distribute finished medical products.
By managing distinct manufacturing and distribution facilities, we can ensure that sterilized and non-sterilized products are kept separated.
Our proprietary systems are designed to ensure adequate inventory and on-time delivery, while providing maximum transparency to customers throughout the process
Whether you want us to work with your third-party distribution network, make scheduled releases, or make HIPAA compliant shipments to end users, we have experience in all areas.
For more information on our warehouse and distribution capabilities, please Contact Us today.
Our Locations
CALIFORNIA
14561 Marquardt Ave.
Santa Fe Springs, CA 90670
TEXAS
4041 Express Street
Arlington, TX 76001
MINNESOTA
292 E. Lafayette Frontage Road
St. Paul, MN 55107
Please let us know what you're interested in: