WAREHOUSE AND DISTRIBUTION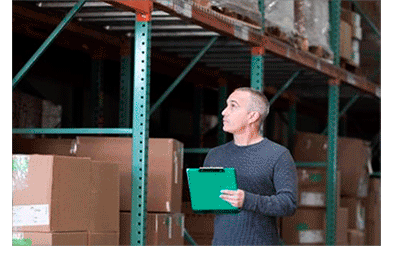 PRO-TECH runs a dedicated FDA Registered Distribution facility in Santa Fe Springs, CA. This facility is used to warehouse and distribute finished medical products and our systems are designed to ensure adequate inventory and on-time delivery.
Whether you want us to work with your third-party distribution network, make scheduled releases, or make HIPAA compliant shipments to end users, we have experience in all areas.
Having separate manufacturing and distribution facilities guarantees sterilized and non-sterilized product are kept separated.
For more information on our warehouse and distribution capabilities, please Contact Us today.