"As a small, emerging, medical device company in a new market, we are always changing requirements.
PRO-TECH has shown great flexibility and support in reacting to those changes. At launch, PRO-TECH was able to ramp up capacity very quickly and support high volume throughout the year. Their ability and knowledge around sterile products and their capability in managing the supply chain is extremely valuable to us. We just completed the first full year in market with very high quality results and zero customer shortages."
MEDICAL DEVICE CONTRACT ASSEMBLY
Pro-Tech Design & Manufacturing, Inc. provides full-service contract assembly services to the medical device industry.
We have over 6,000 square feet of certified Class 10,000/ISO 7-rated cleanroom space dedicated to medical device assembly, packaging, and kitting.
Your medical device can be cleaned, assembled, packaged, and labeled in the same facility, ensuring the highest level of quality.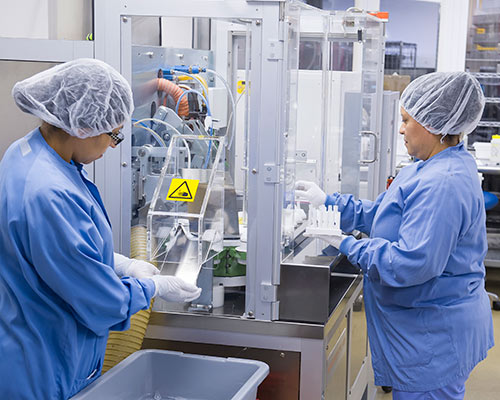 WHAT IS CONTRACT ASSEMBLY?
Many medical device companies want to focus on what they do best, which is design life-saving medical devices.
However, when it comes to assembling and producing the final device, it is inefficient for them to invest the resources and time to build and maintain a cleanroom environment to assemble and package the product.
That's where a medical device contract manufacturing company like Pro-Tech Design comes in. We operate cleanrooms with existing production lines available to assemble even the most complex products.
Additionally, with medical device contract assembly, you only pay for the production time devoted to assembling your device. Conversely, if you choose to assemble your device in-house, you absorb all the downtime of that assembly line which may only be operating for a fraction of a day or week.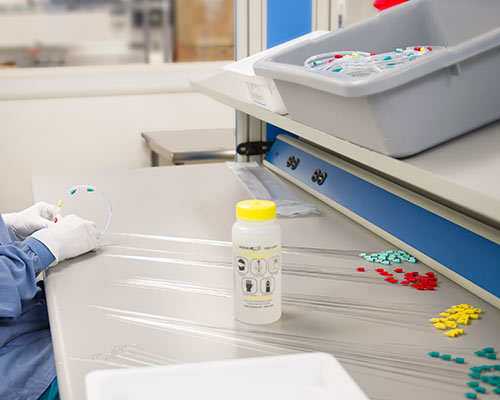 CLASS 10,000/ISO 7-RATED CLEANROOMS
Pro-Tech Design has invested in dedicated cleanroom space to ensure that your medical device is assembled in a protective environment to limit exposure to potential pathogens and to promote the safety and efficacy of your product.
Our cleanrooms feature HEPA fan filters, gowning rooms with air locks, temperature controls, sticky mats at entrance/exit, and gowning requirements.
Production lines are cleaned regularly and strict protocols are in place to ensure your device remains safe throughout the production and assembly process. All our cleanrooms are tested monthly and certified annually to ensure compliance with regulatory standards.
This is a crucial part of our approach to quality management.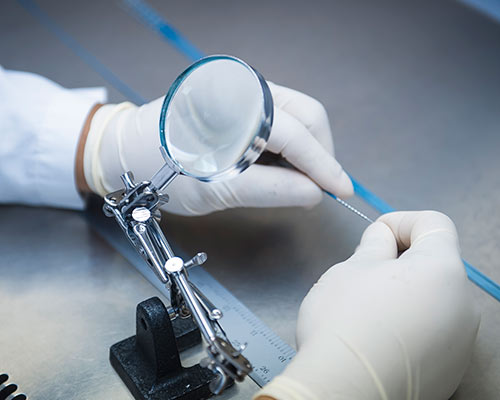 Production Flexibility
For most medical device companies, it is inefficient to set up an entire production line for a single product – particularly for a new, unproven one. At Pro-Tech Design, we have flexible production lines already set up to handle even the most intricate and complex assemblies. With state-of-the-art equipment, we can handle large volume production or custom manual assembly.
Assembly Efficiency
Our experienced engineers are skilled at developing the most efficient assembly process to ensure that your medical device is assembled as quickly as possible to drive down costs without sacrificing quality.
Each product is assigned a manufacturing engineer to oversee it from concept to finished product. They are adept at using production time studies to develop the best practices to assemble your device.
Additionally, because of the range of medical devices we work with, we can bring in successful assembly practices from one line or product and apply it to yours without missing a beat.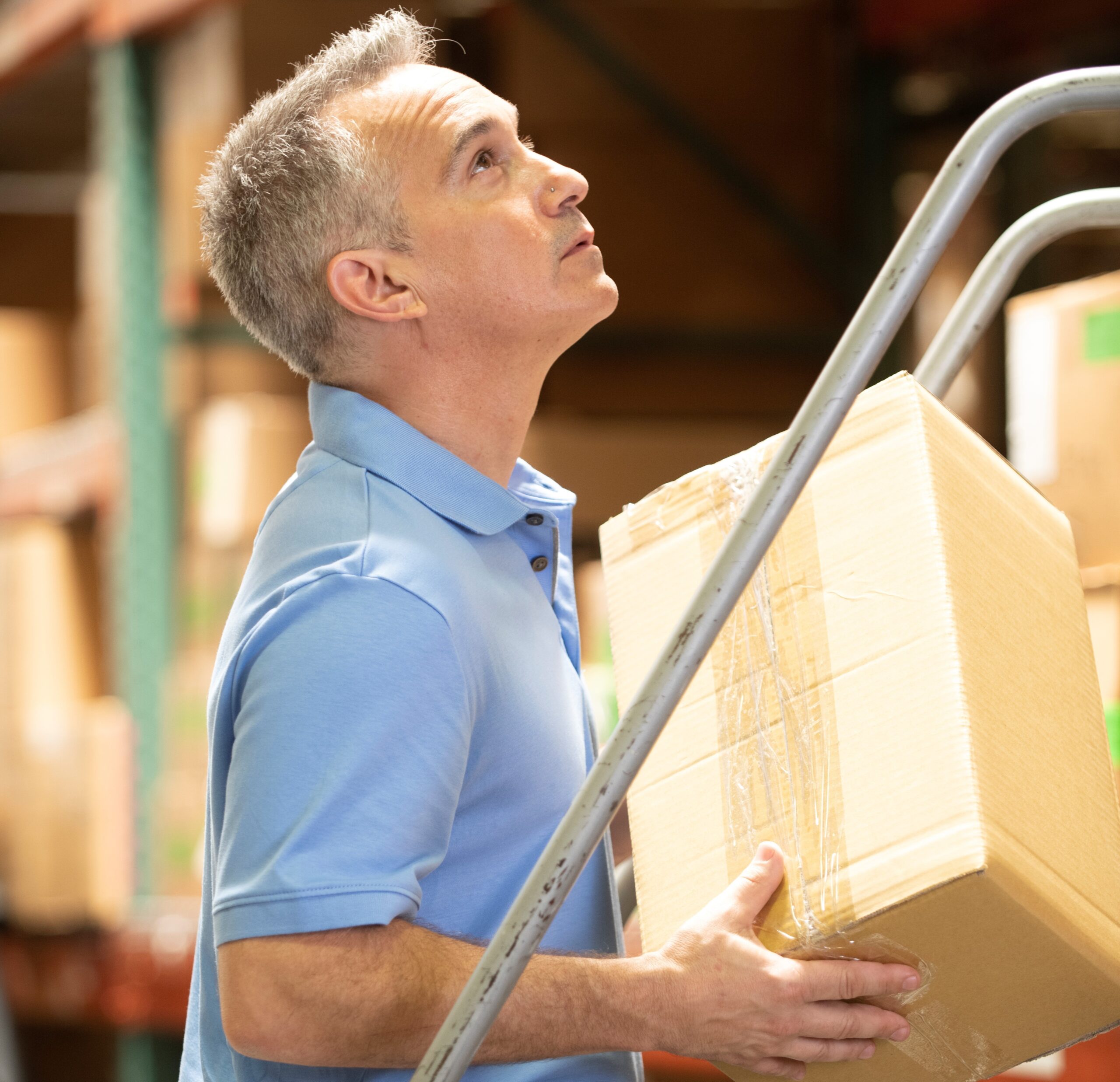 ISO 13485 Quality Certification
You can also rest easy that as an ISO 13485 certified company, we adhere to the highest quality standards and are committed to maintaining that standard every day. As a result, you don't have to worry about developing production processes on your own to meet that standard, we have already done it for you.
Please contact us to discuss contract assembly services for your next project.
Medical Device Contract Assembly Frequently Asked Questions
A: At Pro-Tech Design & Manufacturing, Inc., because we work with a lot of different medical device companies, we can offer assembly solutions that you have likely not considered.
We also have deep experience identifying production efficiencies, which can lead to cheaper costs to assemble your product.
Lastly, you only pay for the time you use the production lines and the assembly time; conversely, if you set up your own production line, you must absorb the costs of idle machinery, which can become a very expensive proposition.
Q: Are you ISO 13485 certified and can you describe how that benefits me?
A: Yes, we are ISO 13485 certified and that means that we are audited by a regulatory body to assure that we adhere to stringent quality standards. This designation is very important to us and is part of our ongoing commitment to quality.
For us, this commitment is to quality processes, quality standards, and quality people.
For you, that means you can trust that Pro-Tech Design adheres to a set of rigorous quality standards to ensure the safety of your product.
Q: How do we get started?
A: Complete the contact us page and we will contact you to discuss the details of your project.
Our engineers will review the device and its components, confirm your requirements, and identify any production needs to outline an assembly protocol.
A detailed quotation will follow that includes production costs and any validation recommendations.