LEADERSHIP TEAM
PRO-TECH is a full-service FDA and ISO Registered Medical Device Contract Manufacturing and Packaging company. Founded in 1980 by our CEO, Pamela McMaster, PRO-TECH is a woman-owned small business.
We've built the foundation of our business on Quality, Fair Pricing and Total Customer Satisfaction. We offer a broad range of capabilities centered around a core of Medical Packaging and Assembly, Sterilization and Sewn Medical Products.
Members of our Leadership Team…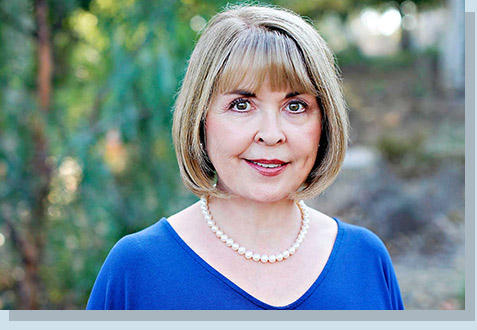 Pamela McMaster - CEO/FOUNDER
Pamela McMaster founded PRO-TECH in Southern California in 1980 after more than a decade of serving the protective packaging needs of the medical device community in Minneapolis and St. Paul, Minnesota. While living in the Twin Cities, Pam worked hand-in-hand with designers, engineers and purchasing personnel to develop cost-effective packaging. She refined her skills while studying packaging engineering at the University of Wisconsin, Stout campus.
Pam is a past President of the Minnesota Society of Packaging and Handling Engineers.
Beginning as a home-based business in 1980, PRO-TECH has evolved into a world class supplier in the Medical Device industry.  PRO-TECH reflects Pam's primary business principles by providing unequaled service, high-quality products and services, attention to detail and fair pricing.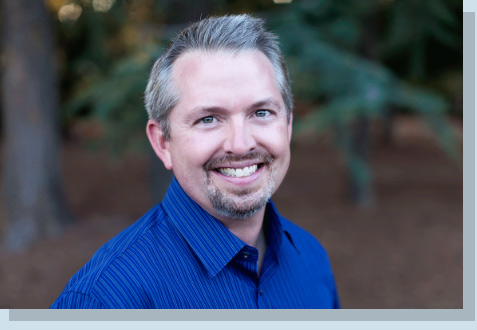 AARON SWANSON - PRESIDENT
Aaron is currently President, having served previously as Vice President Operations and Director of Medical Products.
He founded and continues to oversee all aspects of Medical Device assembly, packaging and sterilization.
He previously served as the Microbiology and Chemistry Manager for Medical Research Group where he oversaw biological aspects in the development of implantable glucose sensors and insulin pumps.
Aaron holds a BS in Biology from the University of Minnesota and an MS in Microbiology, and has two patents in the areas of Medical Device sterilization and packaging.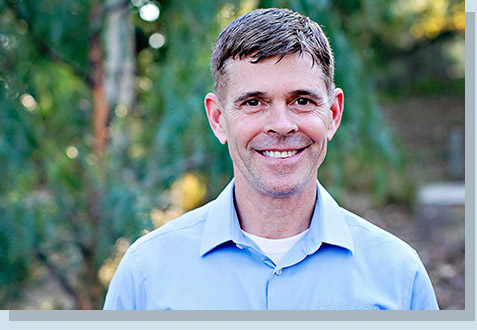 JEFF SWANSON - Vice President, Sales
Jeff Swanson joined PRO-TECH in 1995.  Jeff oversees the Midwest region with a wide variety of medical packaging solutions.
During his 23 years at PRO-TECH, Jeff started in the machine division before moving to the medical device packaging division.
Jeff specializes in designing custom medical device sewn cases both domestic and off-shore.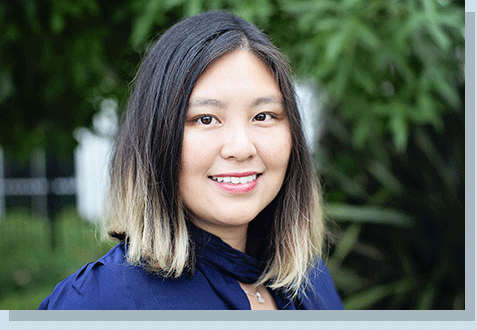 CLARISSA MURAOKA - QUALITY ASSURANCE MANAGER
Clarissa Muraoka serves a critical role as the Quality Assurance Manager for PRO-TECH. She has held leadership roles in validation development and laboratory services since joining PRO-TECH in 2008.
In addition to overseeing the Quality department, Clarissa has expertise in sterilization, labeling and packaging validations.
Clarissa holds a BS in Biology from the University of California, Riverside.