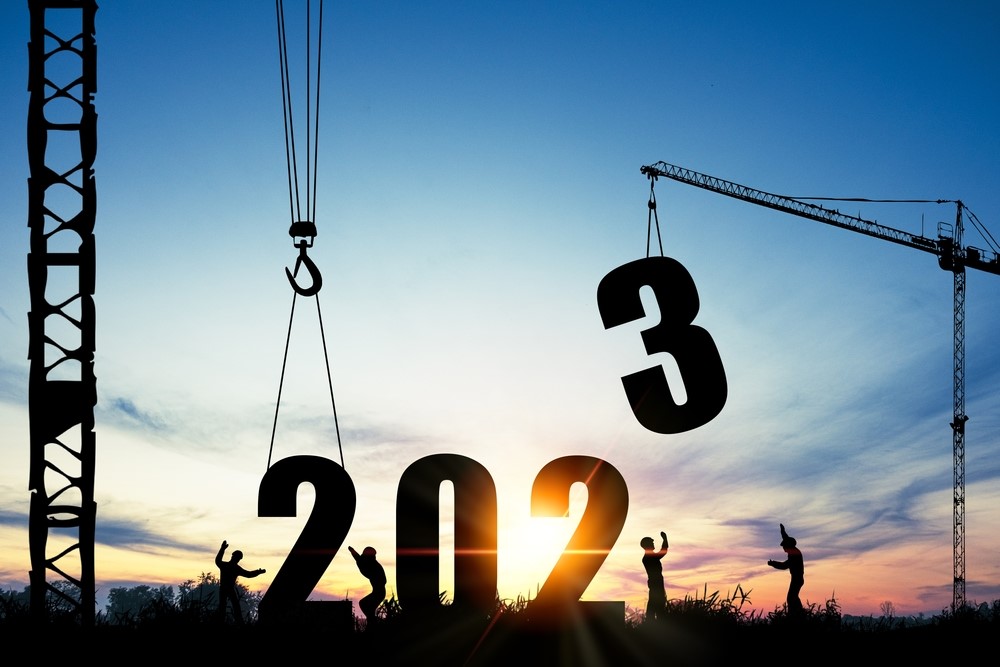 As a medical device contract packaging and assembly company, we work with many different medical device companies across the country. This gives us a unique vantage point, and we see many different situations and types of companies throughout the year. Here are some key observations we saw this past year and our outlook for 2023.
Innovation returning, but measured
We saw more new product activity in MedTech compared to 2021, but it is still constrained. Companies are looking to introduce new medical devices and they wanted to engage us for packaging and assembly, but they were hesitant about market conditions. Worries over inflation, recessionary forces, and supply chain challenges caused them to slow down launch plans and to take a more cautious approach.
Supply Chain Challenges
Supply Chain challenges continue to be one of the biggest thorns in the side of the industry. Raw materials are still in short supply, meaning that all downstream products have extended lead times, or you can't get them at all. We often received calls from potential customers looking to circumvent their own supply chains by trying to buy access to packaging and materials in the hopes that we could get it faster. We had hoped that we would see improvements by now, but we don't expect lead times to improve until the back half of 2023.
Sterilization Access
Access to gamma and ethylene oxide sterilization were another challenge facing many in MedTech in 2022. When we talked to new medical device customers, they were often surprised at the lead times and backlog of products waiting to be sterilized. Luckily, we have strong relationships with our sterilizers and can secure consistent access with better lead times than most. This reinforces the need for medical device companies to partner with a contract manufacturer who can directly access sterilizers.
Partial Return to In-Person Activity
We saw a partial return to in-person activity in 2022. We had more customers come to our manufacturing sites to see our operations firsthand; attendance increased at the larger trade shows; and we saw more in-person audits than in the past two years. It is not completely back to "normal," but it was nice to meet with more customers in-person.
Private Equity
One of the other trends we have observed over the past few years (not just in 2022) is the entrance of private equity into the contract manufacturing space. There seems to be a ton of investment money searching for opportunities in medical device contract manufacturing.
The upside is that there is investment in the industry that can add capacity. However, the downside is that private investment firms are primarily interested in short-term returns, and not in long-term investment nor personalized service. As a result, while they provide an infusion of capital, it comes at a steep price. Usually this means stripping out "expensive" talent (I.e., "experienced" talent), retaining only larger customers, and limiting long term investment.
We have had several customers come to us over the past few years because they saw an immediate decline in their contract manufacturer's performance and partnership once private equity firms came in.
We have been able to maintain our independence for over 40 years, and customers appreciate that we are family-owned and can provide more personalized service and attention rather than cost-focused cookie cutter offerings.
Outlook for 2023
We anticipate that supply chain challenges will improve, but it will take longer than any of us could have imagined a few months ago and won't get significantly better until the back half of the year.
Regulatory changes will continue to influence the market more and more. Things like cybersecurity, privacy, sustainable packaging, and tighter regulatory requirements will continue to grow. As technology becomes more embedded in devices, the risks and therefore regulation of these devices
will likely increase. This can be a good thing for companies that are willing and able to adapt but the investment may be challenging for many others.
Economic forces may hold back product innovation for the first half of 2023 as companies wrestle with inflationary pressures and a potential recession. Medical Device Contract Manufacturers should benefit as OEMs try to lower capital investment and outsource assembly and packaging
development, but it depends on whether companies see enough near-term demand for elective procedures.
Best of luck in 2023!