MEDICAL DEVICE LABELING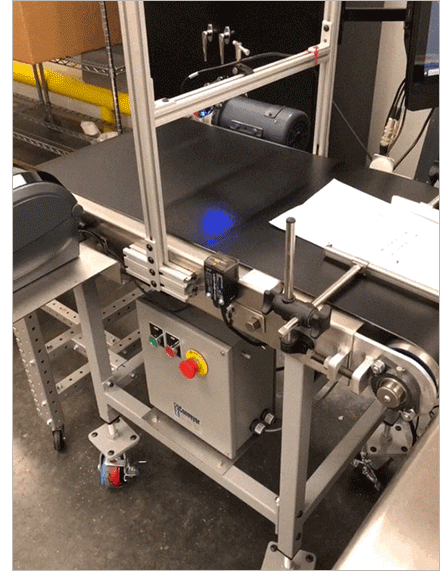 PRO-TECH offers full-service label design and printing through our in-house graphics department. Medical Device Labeling is one of the company's areas of expertise. PRO-TECH understands the balance necessary to maintain accuracy and security alongside high production volumes.
We know how important it is to meet stringent ISO and FDA labeling requirements and we have the experience, flexibility, and technology to accommodate short-run engineering builds as well as full-size production runs. 
All label content can be controlled and verified from printer to shipping carton though our proprietary Label Control Software (LCS). As a result, labeling for serialized products is subject to rigorous checks including serial number controls that verify to avoid duplication across builds.
We are committed to continued progress is using cutting-edge technologies. Our investment in systems ranging from automated Label Counting Machines to Machine Vision systems allows us to increase capacity, preserve quality, and provide you with confidence in our labeling capabilities.  
Our capabilities include: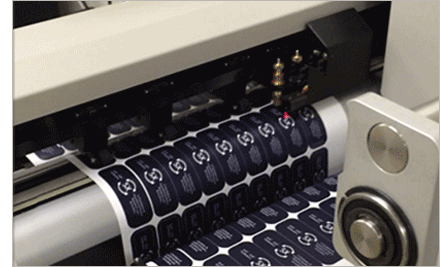 Label Development and Proofing
Stock materials validated to ISO Standards
Barcode Setup and Verification
GS1, HIBC, UDI Compliant
2D Barcode Capable
Digital On-Demand Printing
Laser and LED-Based Systems
Inkjet-Based Systems
Thermal and Thermal Transfer Based Systems
Custom Sized and Shaped Labels using Label Finishers and Laminators
Direct Print Tyvek Capabilities for Preformed Pouches and Lids
For more information on our medical device labeling capabilities, please Contact Us today.