MEDICAL DEVICE LABELING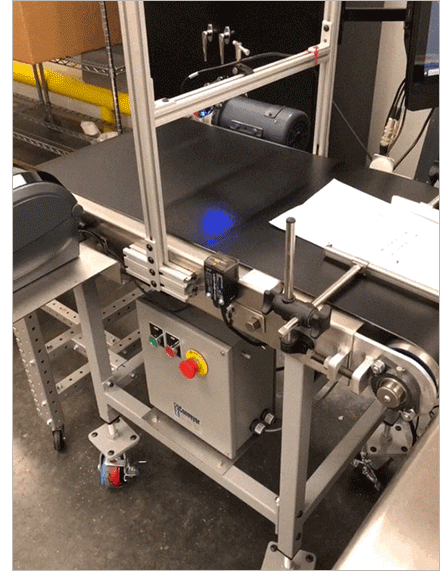 PRO-TECH offers full-service label design and printing through our in-house graphics department. Medical Device Labeling is one of the company's areas of expertise. As a result, PRO-TECH understands the balance necessary to maintain accuracy and security alongside high production volumes.
We know how important it is to meet stringent ISO and FDA labeling requirements. Moreover, we have the experience, flexibility and technology to accommodate short-run engineering builds as well as full-service production runs.
All labels can be controlled and verified from printer to shipping carton through our proprietary Label Control Software (LCS). Using this software, labeling for serialized products is subject to rigorous process checks. These include serial number controls that verify accuracy to avoid duplication across production builds.
We are committed to continued investment in cutting-edge tools. From label counting machines to machine vision systems, our technology allows us to increase capacity while preserving accuracy and quality. And, to provide you with the utmost confidence.
Our capabilities include: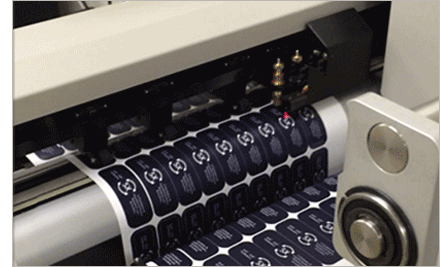 Label Development and Proofing
Stock materials validated to ISO Standards
Barcode Setup and Verification
GS1, HIBC, UDI Compliant
2D Barcode Capable
Digital On-Demand Printing
Laser and LED-Based Systems
Inkjet-Based Systems
Thermal and Thermal Transfer Based Systems
Direct Print Tyvek Capabilities for Preformed Pouches and Lids
Custom Sized and Shaped Labels using Label Finishers and Laminators
For more information on our medical device labeling capabilities, please Contact Us today.
Labeling: 100% Traceability and Accuracy
One of the biggest concerns we hear from potential customers when looking for a contract manufacturer, is the reliability of their quality control systems. In particular, they are concerned with the tracking and accuracy of labeling. They know that error-free label production is critically important. If the wrong labels are used, the results can be disastrous. At PRO-TECH, we've addressed this concern by developing a customized label tracking system to ensure ultimate traceability and accuracy to meet the exacting standards of the FDA and our medical device customers.
SITUATION
Recently, a new customer approached us about assembling and packaging a complex series of products that had multiple sub-components for each product. Each sub-component needed to be labeled and monitored to ensure accuracy from the reception of the initial components all the way to final shipping of the fully assembled product.
There was no margin for error and key milestone checks needed to be systematically automated. This potential client would not become a full-fledged customer without strong assurances that PRO-TECH could handle their complex situation.
ACTION
Anticipating the needs of current and future customers, PRO-TECH had already invested in the development of a customized label tracking system to handle the complexity of just such a project.
PRO-TECH's proprietary software uses barcode scanners and vision systems to 100% digitally verify label content at each stage in the assembly process. We also offered the customer access to a dedicated customer portal so they could track production throughout the assembly process, giving them additional piece of mind.
RESULTS
The potential customer was so impressed with the capabilities of the system and the personalized experience from the team, that they placed an order right away.
Now, the launch is on-target and all label tracking has been 100% traceable and accurate.
The customer is already thinking of awarding a second product line to PRO-TECH.
Our Locations
CALIFORNIA
14561 Marquardt Ave.
Santa Fe Springs, CA 90670
TEXAS
4041 Express Street
Arlington, TX 76001
MINNESOTA
292 E. Lafayette Frontage Road
St. Paul, MN 55107
Please let us know what you're interested in: