2022 – Making the Case for a Positive Outlook
Jan 26, 2022 by PRO-TECH Design
It might seem counterintuitive for some given all the negative headlines as we kick off the new year, but we have a positive outlook on 2022. Sure, supply chain issues will still be with us for a while and Covid doesn't seem to want to go away. However, we view these as relatively minor challenges against a broader backdrop of growth and optimism for the medical device industry in 2022.
Pent Up Medical Device Innovation
We don't want to overly minimize the real challenges facing us, however, most of our customers have weathered the twin storms of Covid and Supply Chain and have learned how to manage both.  As a result, we are seeing a renewed focus on forward planning and innovation rather than panicked reaction.
In our corner of the industry, medical device contract packaging and assembly, we believe there will be an emphasis on ramping up capabilities to satisfy pent up customer demand for new product launches and new projects that were shelved over the past two years.  Customers will be looking to jumpstart growth initiatives after some retrenching, and that means they will need help with Contract Packaging and  Contract Assembly.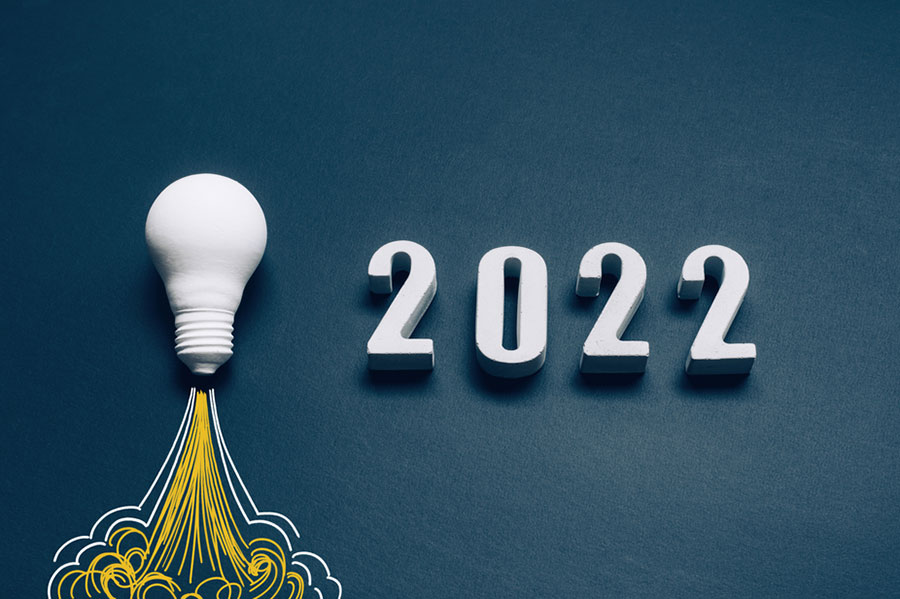 Enhanced Services to Benefit Customers
With this anticipated demand in mind, we've been stepping up our investment in technology, cleanroom space, and facilities to prepare for this growth. 
For example, last year we invested in the development of an in-house lab that is ISO 17025 certified.  This capability will enable us to offer an added service to customers with a quicker turnaround than if we had to send out to a third-party supplier for things like bioburden and LAL testing.  This provides customers added simplicity and speed to support new product launches.
Rethinking Overhead Investment
We also think that many customers have taken another look at their overhead and where they want to invest limited funds.  We believe that many companies will re-evaluate whether it is prudent for them to build and maintain their own cleanroom and assembly operations.  We anticipate that many will recognize the benefits of medical device outsourcing to avoid the additional costs and FDA regulations so that they can focus on creating new products and leave the ancillary parts of the process to others.
Learned Resilience
As we have all learned to be more flexible over the past couple years, we have also built a resilience muscle to handle unexpected challenges.  It certainly hasn't been easy, and we don't mean to minimize the human toll that the past two years have taken on all of us, but if there is a silver lining, it is that we have all become nimbler, and are not paralyzed by change.  We can use change as a catalyst to drive us to greater successes and we think 2022 will be a great example of that.
Enjoy the ride and please reach out if we can help in 2022!