PRE-VALIDATED MEDICAL PACKAGING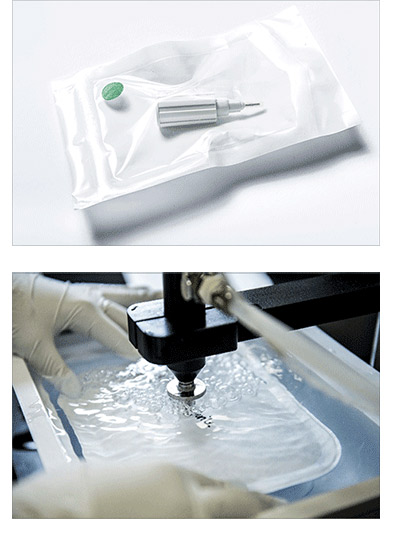 PRO-TECH carries a host of pre-validated pouches and trays that are stocked and can get you to market quickly with lower costs. These materials have been tested on our equipment with aging studies for up to 5 years.
Our components are made from premium materials and can be used in various combinations to form single and dual sterile barriers.  Combine with stock labels and secondary packaging for a total packaging solution.
Our customers benefit from:
Reduction in Start-Up and Validation Costs
Improved Time to Market
Increased Buying Power
Risk Mitigation – Validated Across Multiple Production Lines and Locations